Busy Busy Weekend!


FRIDAY: I went to the wedding of my first friend (ever!).
Karlee and Josh got married out at Sunriver and it was beautiful!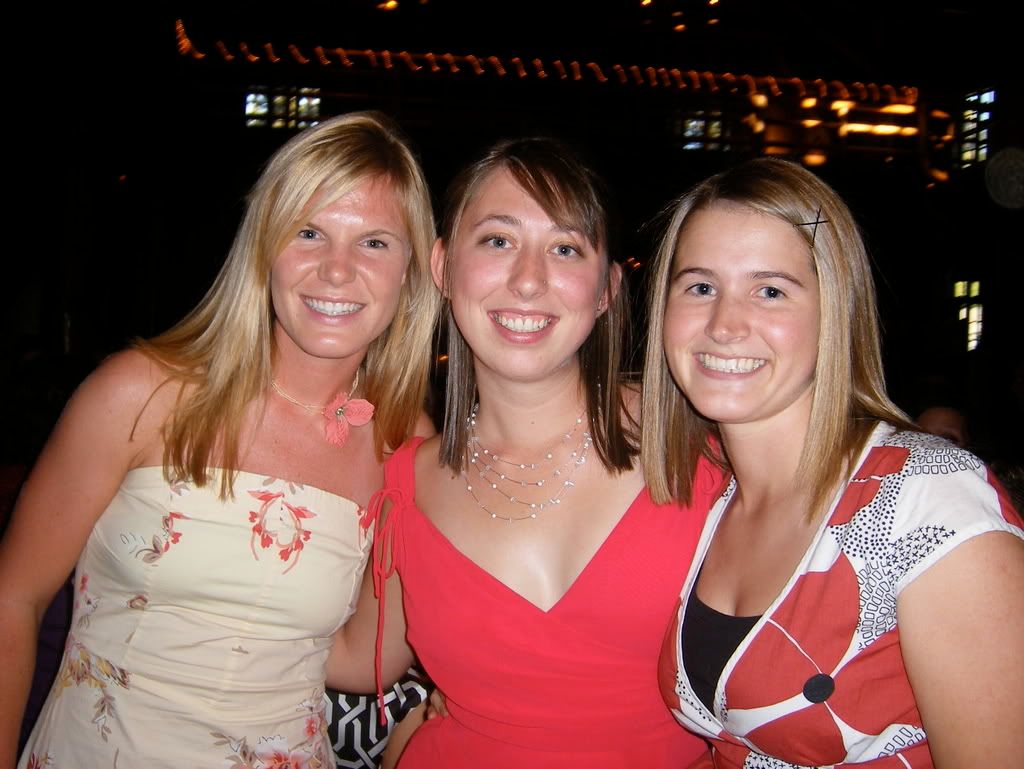 Here are a couple of girls I've known since
pre-school and elementary school -- Alison & Nicolette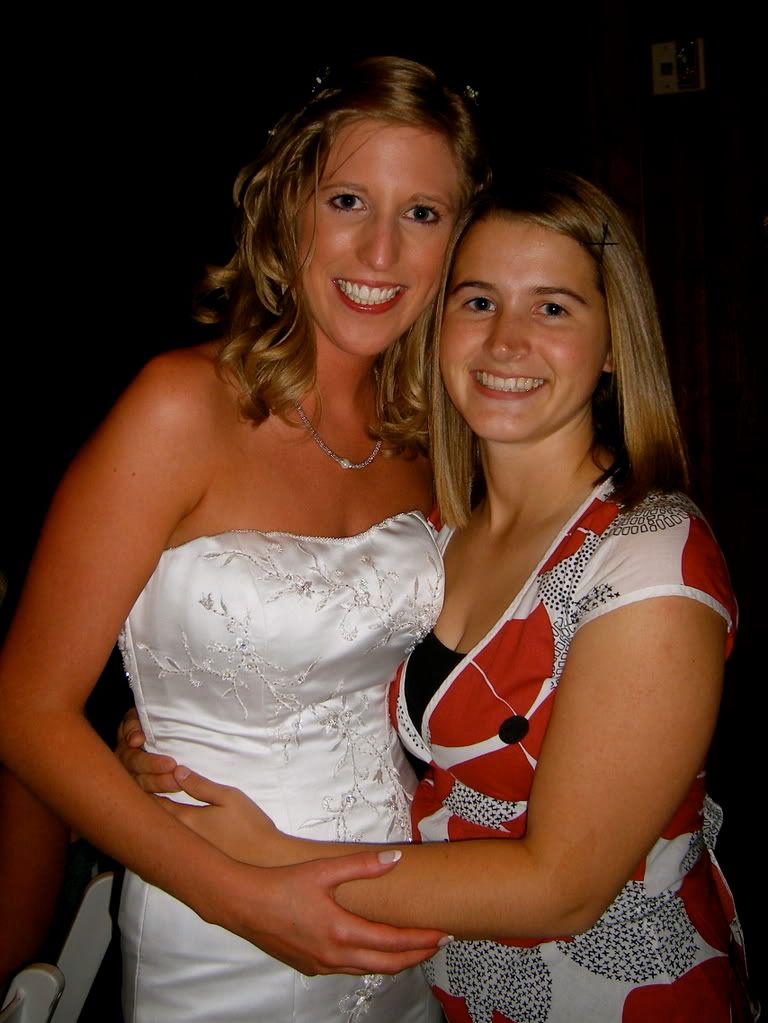 AND HERE IS THE BEAUTIFUL BRIDE!!!
SATURDAY & SUNDAY: I drove to Lincoln City to spend the weekend with the Grables.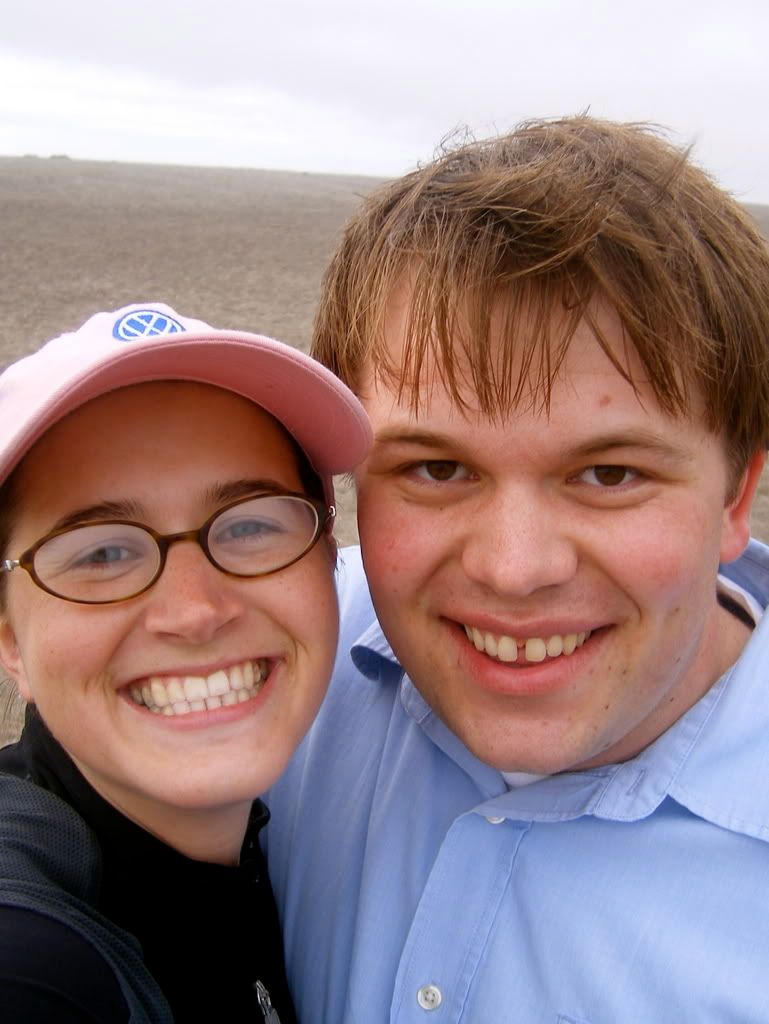 Sam and I at the beach!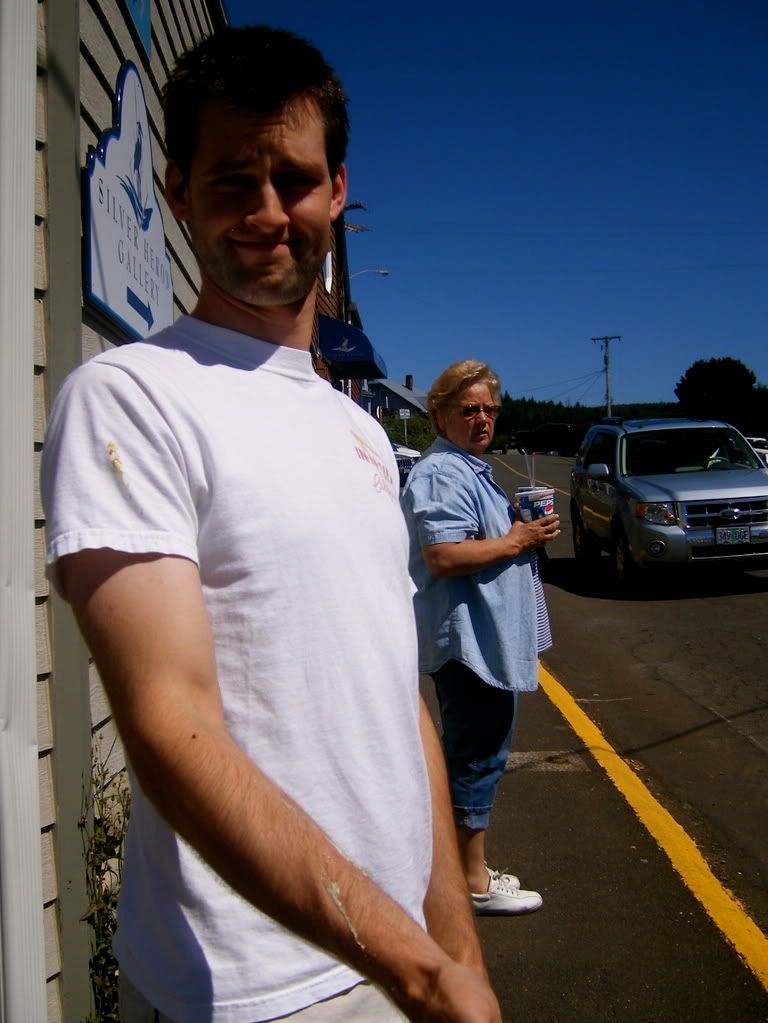 Poor Josh got pooped on by a seagull...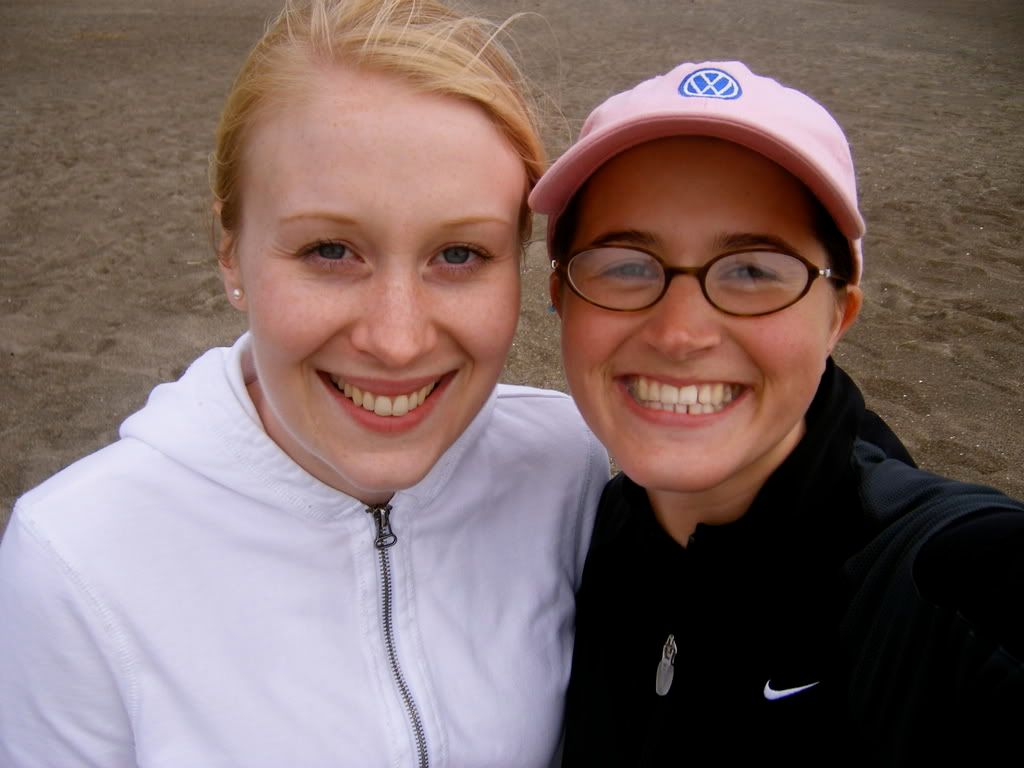 SISTERS!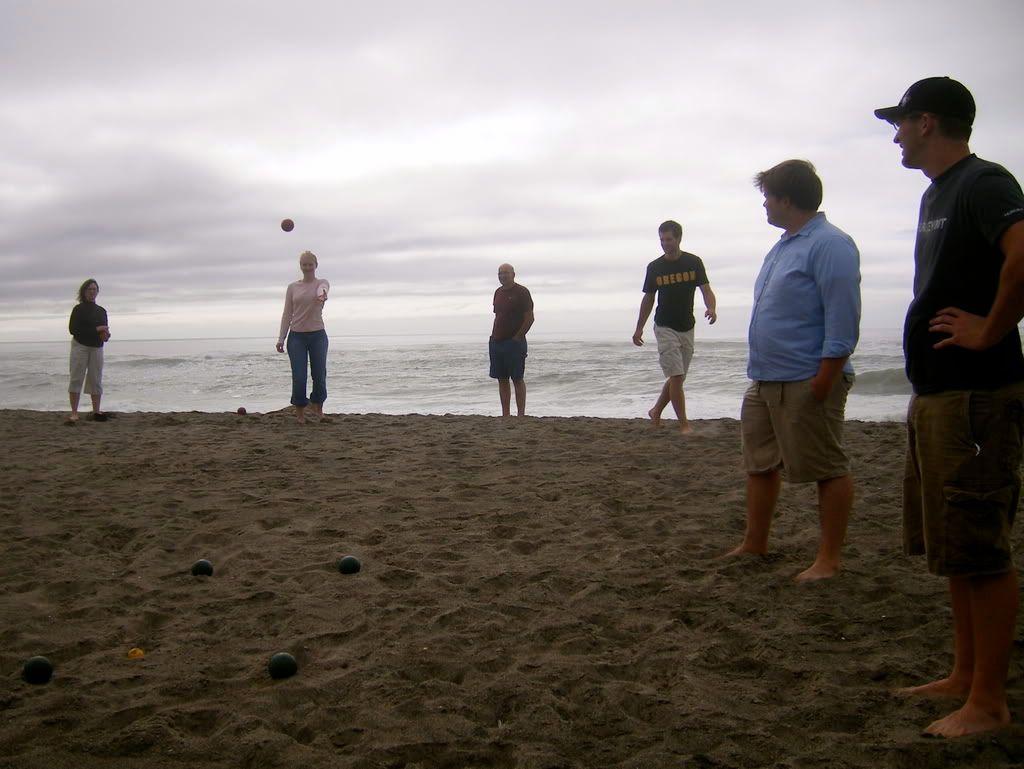 Bocce Ball!
The "kids" =)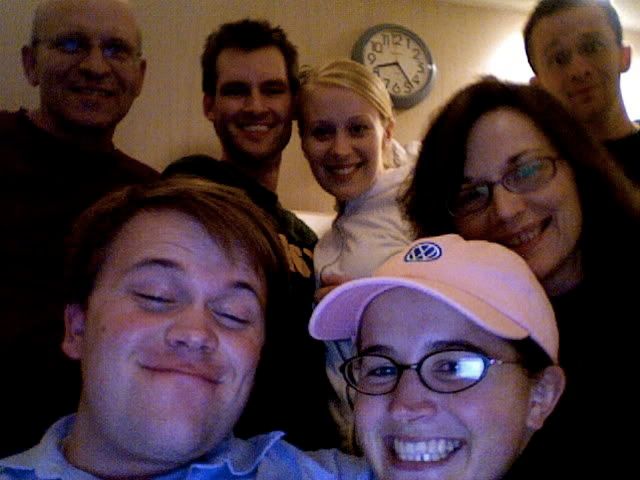 Fun with photobooth!!!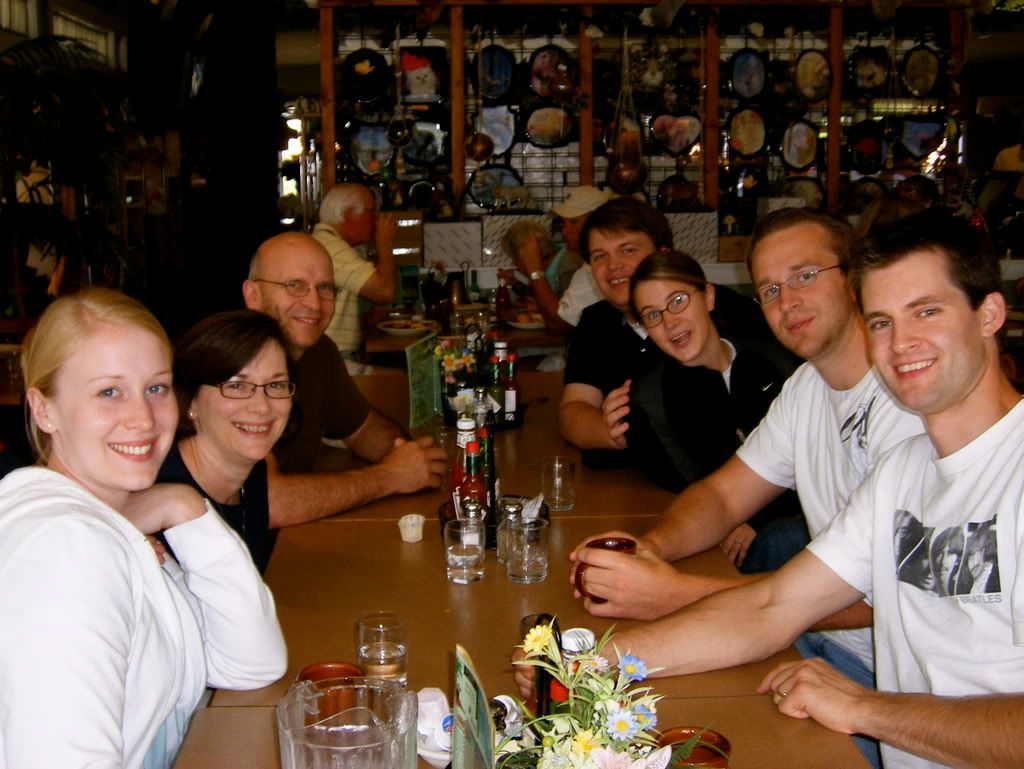 The whole family at breakfast.
SUNDAY NIGHT: I came home and went to dinner because it was my brother's girlfriend's birthday.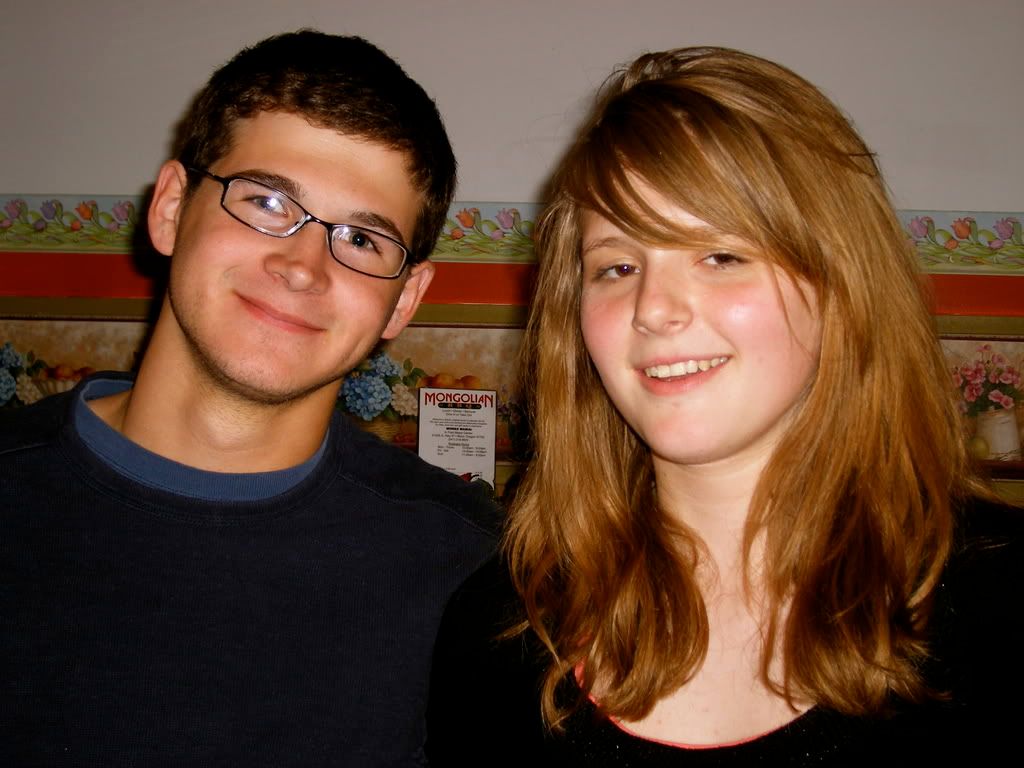 Happy Birthday Eliza!!!