in my life, i have learned that love comes in many different ways.
here are a few of those ways...
first off, sam. enough said. i'm spending the rest of my life with this guy, of course i love him!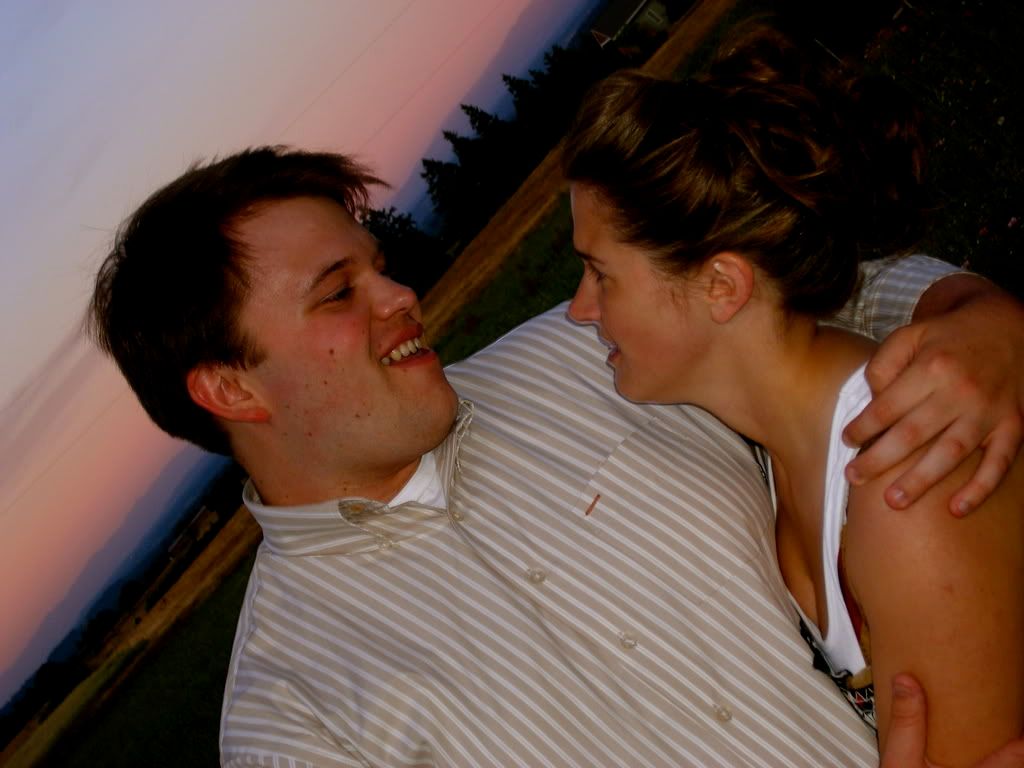 then there is family. you gotta love them! below i have both my family, as well as my family-to-be, the grables.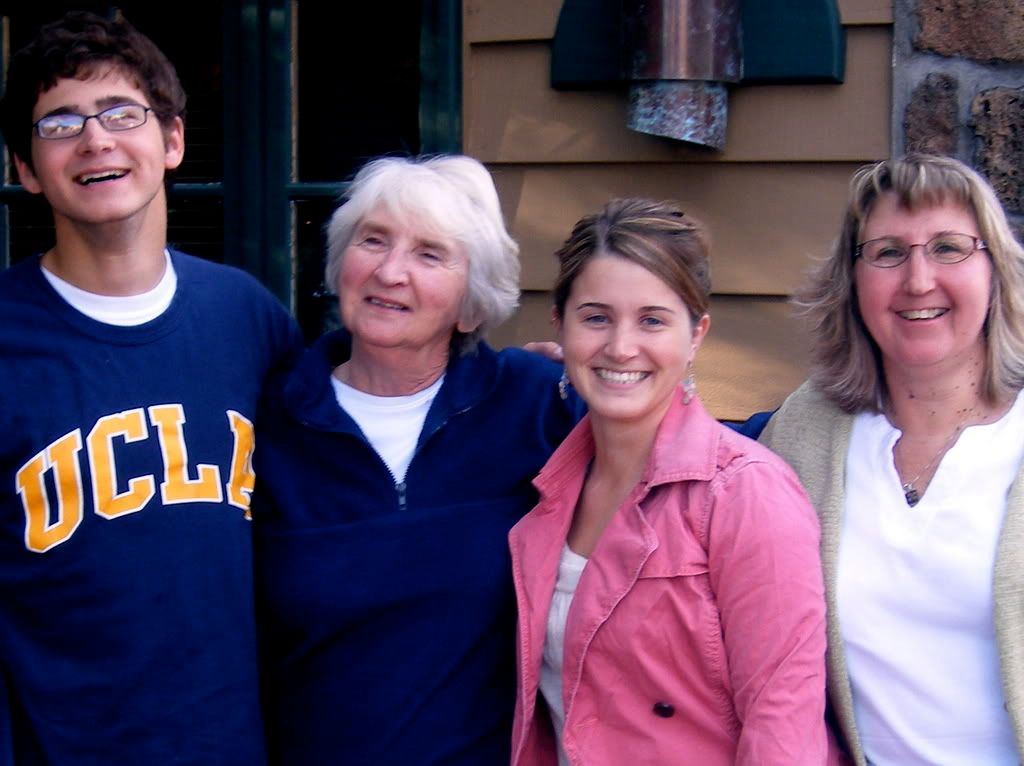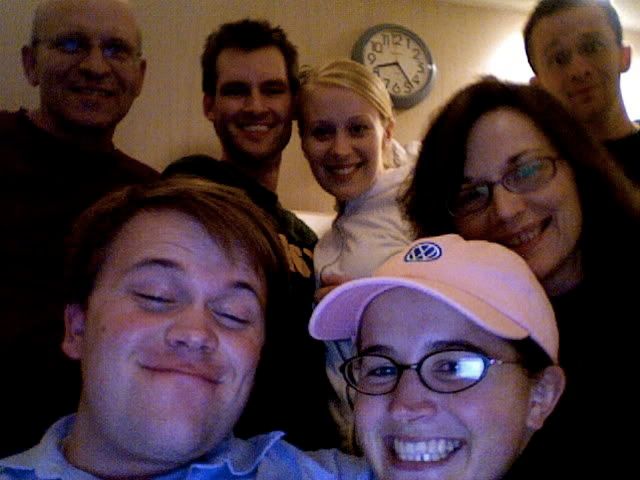 best friends. yes, those friends you are blessed with and always want to be with them... yes kelly and bethany are those life-long best friends forever!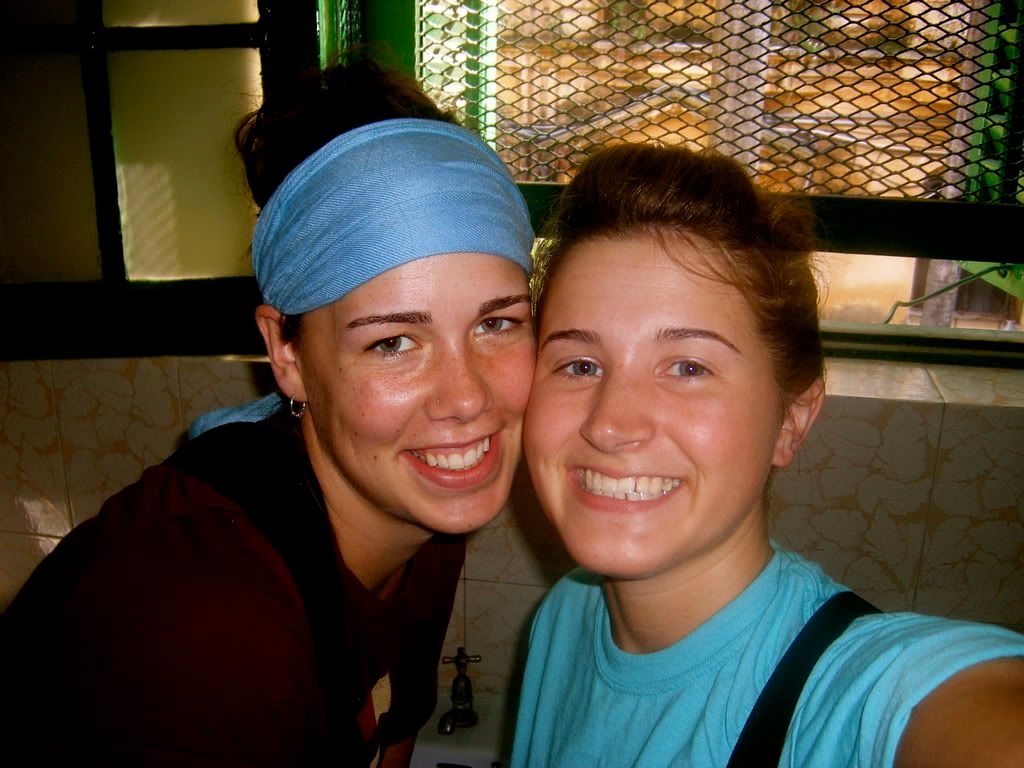 then you've got that couple who you wish were your parents, but really they are only a few years older than you, but you still wish you were around them always. the morells are my wanna-be parents.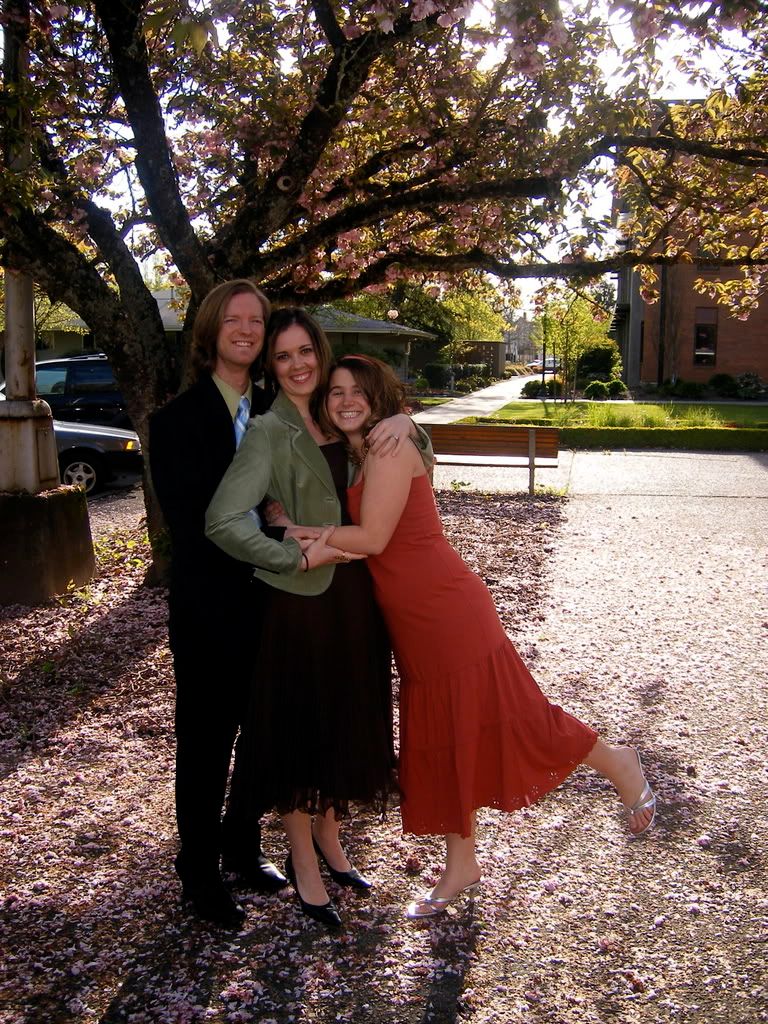 oh boy! then there are the times you go to india with a group of 16 other people and your heart will never be the same. all 16 of these people make my heart sing and i will never forget any of them! namaste.
and lastly, there are those people you meet only once, maybe even for only a minute or two , and you will never get their faces out of your head. yup, i've had a few of these, one of them being these beautiful indian orphans we only spent a couple hours with... love.
i know there are more ways i have experienced love, but these are the most important. love is powerful and magical and i don't know where i would be had i not experienced any of these loves...
thank you for allowing me to love you. i love you all!