PICTURES FROM THE (previous mentioned) WEEKEND: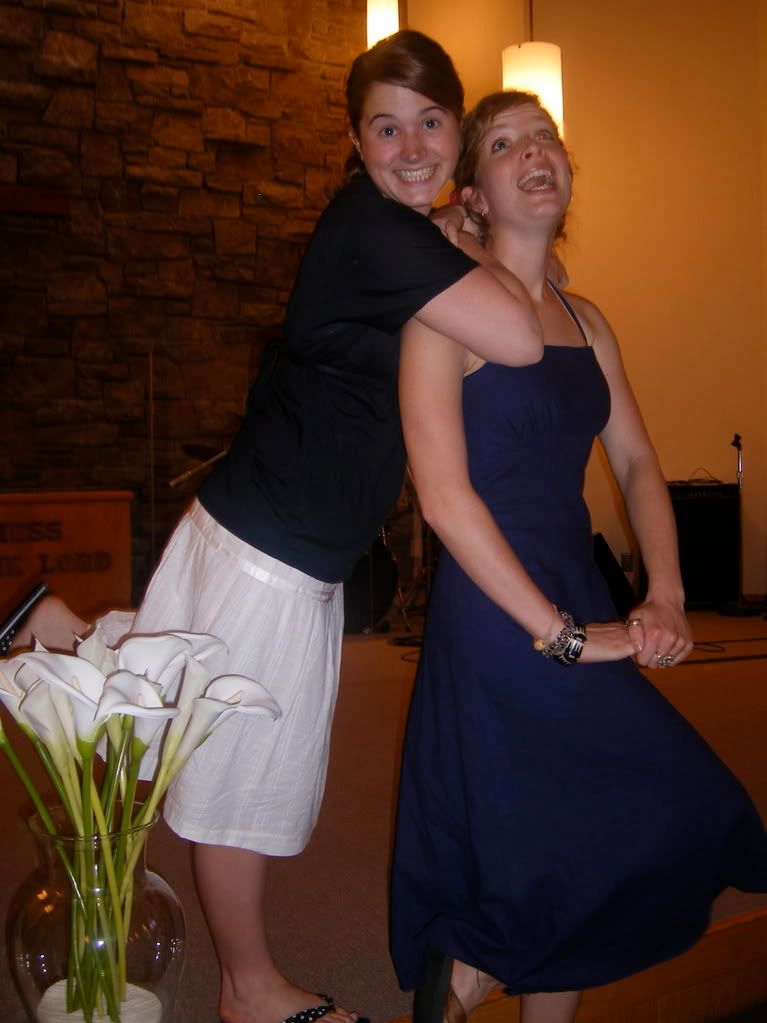 Just a couple of happy bridesmaids =)
The bride-to-be and 3 of her bridesmaids!
(sidenote: this bride celebrated her 22nd birthday this same weekend, while also graduating with the rest of us in the picture... we told her she was crazy a few times, ha)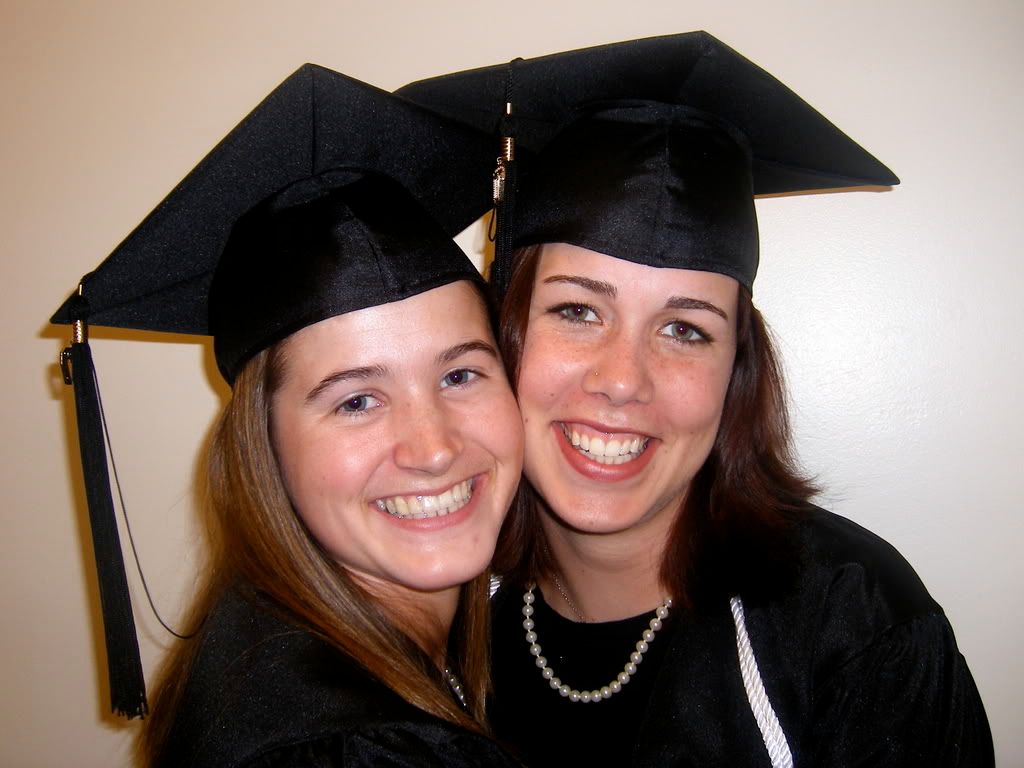 Teary-eyed graduates, although you might not be able to tell behind these smiles...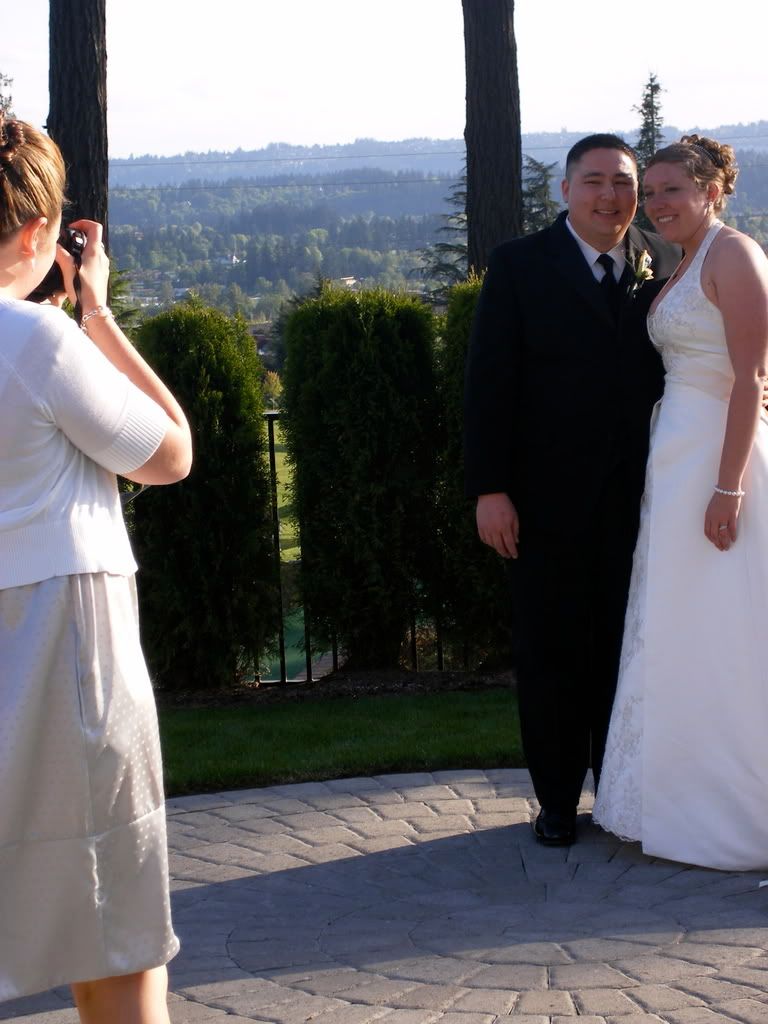 THE BRIDE & GROOM --
Mr. & Mrs. Dabis!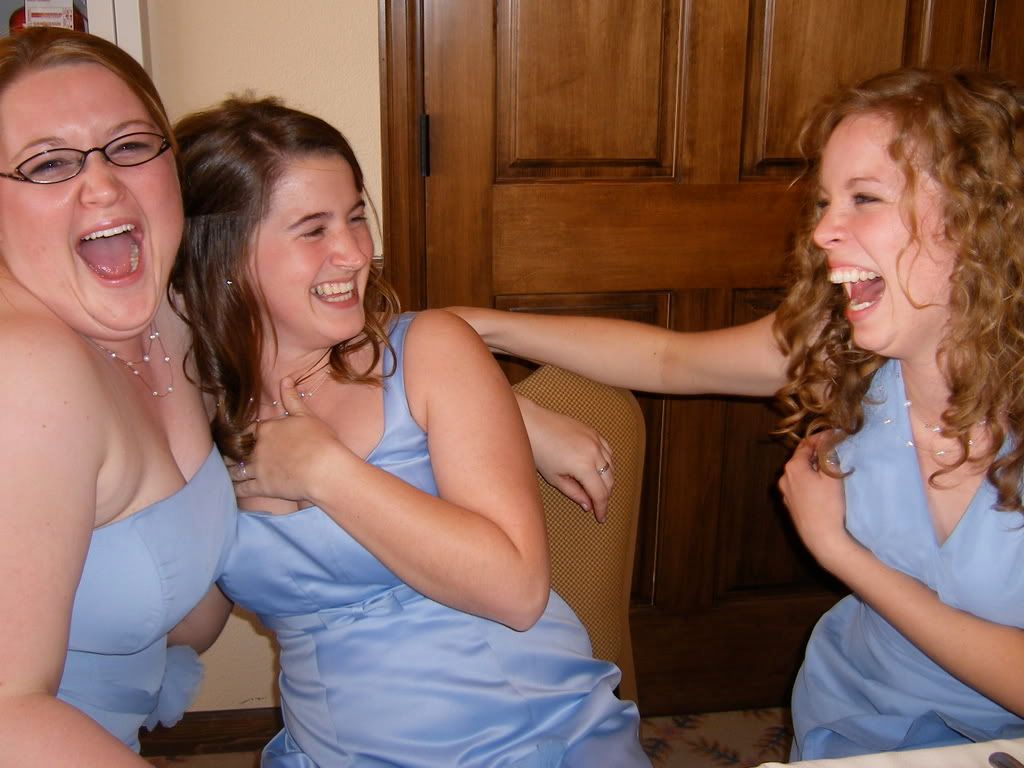 3 of the silliest bridesmaids
EVER
!
I think we may have got more "they must be very young" looks than the babies at the wedding... too bad we were just having a good time!