WHO WANTS A PHOTO UPDATE?!?
YOU?
YES?
NO?
Well, I'm giving you one anyways.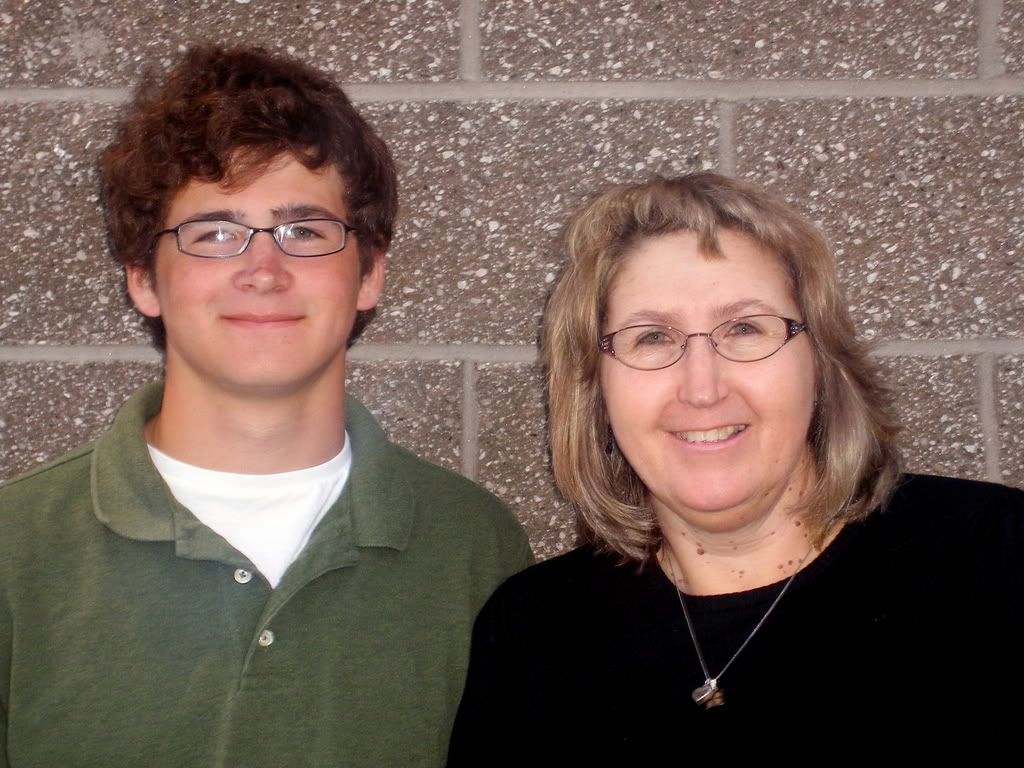 The first week I was back I was able to go to a senior award banquet for my brother. He received a scholarship to the college he is attending next year -- University of New Hampshire. In only a few weeks, my brother will be a high school graduate... we are all feeling a little old at my house these days.
(Pictured: my brother and mom)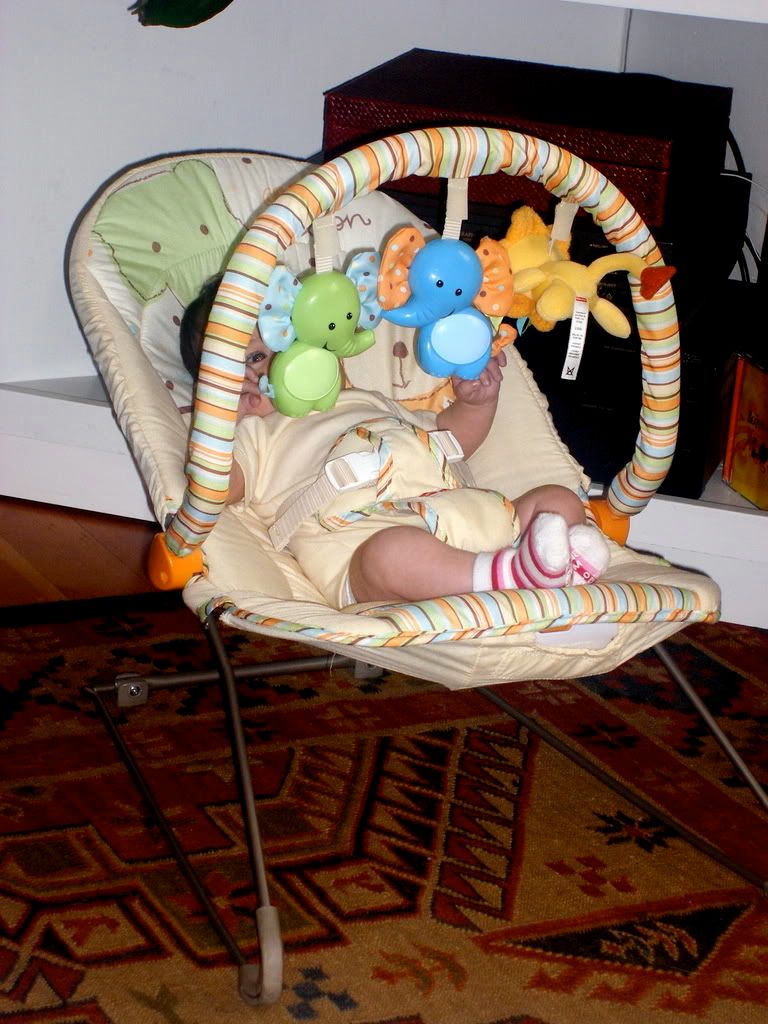 As well as getting ready for my brother's graduation in a few weeks, this is how I've been spending my days. Thank goodness I went to George Fox for 4 years to do this. =)
Everyone... meet LUCY! The 6 week old baby who I have the privileged to watch for a few hours a day.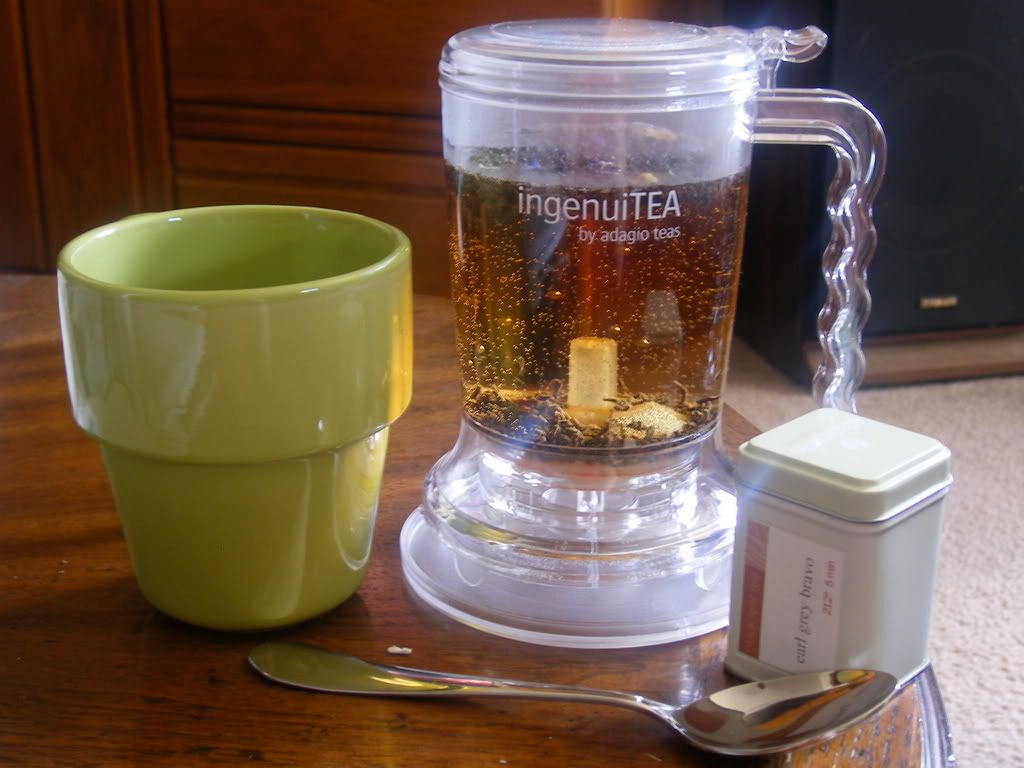 I have also been drinking tea and lounging around and the other day I received a gift certificate to Adagio Teas and in only a few days, this is what I got in the mail -- YAY FOR AWESOME TEA AND TEA ACCESSORIES! This tea steeper is both beautiful and functional and I love it!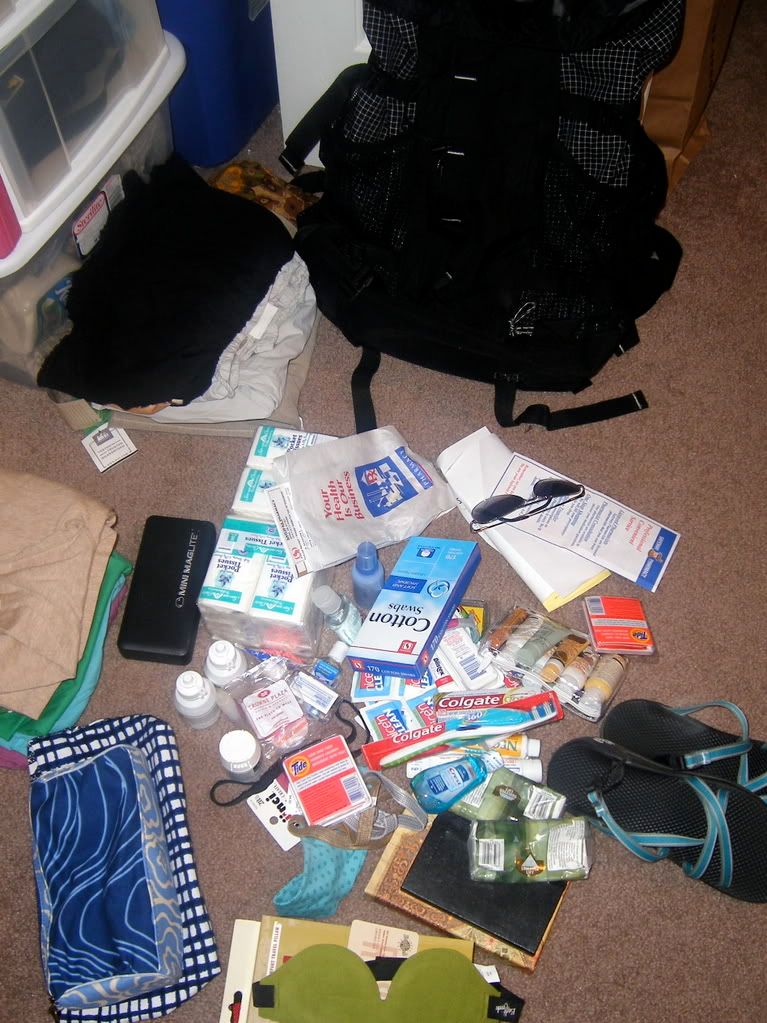 And last, but not least, I thought I would share a little into the beginnings of my packing for India. Some people might say I might be jumping the gun a little bit, while others might say I'm a little excessive, but you know what, THIS IS ME!
With less than a month until we leave, I'm getting ready!! Any advice is welcome, just pass it my way.
I hope you are all doing well and know that I miss you...a lot!